Tips For Grooms
The theme of the upcoming October issue is "GROOMS"! With this topic, I decided to do some research about how to get your groom involved in the planning process of your big day! Many may believe that the planning is done by the bride and her family but grooms would like to be involved just as much as the bride. I think sometimes the bride envisions her big day but may forget a time or two that it is his big day as well!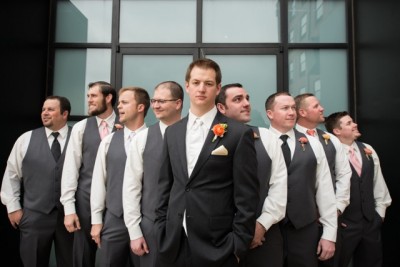 To all of the future grooms out there! After you have proposed to the love of your life, the next step is to begin planning the wedding. This can be a very stressful time, not just for your bride but for you as well. So many things will come up, and once you see the "to-do" list, you might just want to put things behind. But don't! You have the opportunity to plan the best day of your life with the one you love, make it fun, and remember to communicate effectively so that there will not be as much stress for both of you. Remember, this day is special for the both of you; it is not just about what the bride wants. You are special too! Here are some tips and simple ways to get involved when planning the day you will marry the love of your life.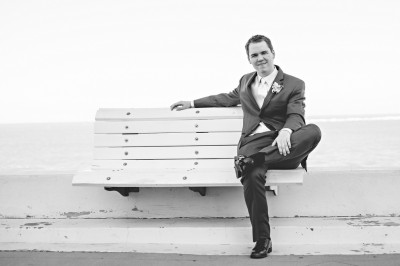 Research and have an opinion:
As many men are probably nervous when popping the question, chances are you have probably envisioned your wedding day a time or two. Try to have ideas already, especially if you and your new fiancé have been together for a while. Express your opinion, help choose the venue, theme, and what kind of entertainment you will have. At the end of the day your bride will know that you are invested in your relationship. She will love you more for being her partner in the planning process but also in your future marriage as a dedicated husband.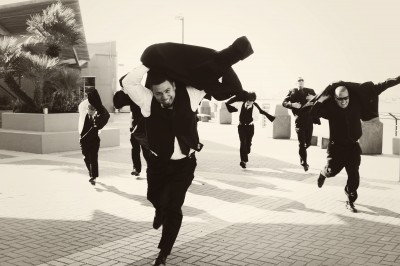 Attend meetings:
Try your absolute best to attend every meeting you and your bride may have. Whether it is with a wedding planner or venue, and you don't want to miss out on the cake tastings. You will have different questions than your bride will have; this means that each decision made will be the very best choice because both of you made the decision together.
Consult with your best man:
Your best man is most likely a guy who plays an important role in your life and he will want to help you in any way possible. When you feel like things are becoming very stressful, consult with your best man. Allow for him to have duties to eliminate the stress for you and your bride. If everyone plays a role in the planning, this will alleviate stress but also create a closer bond with the wedding party.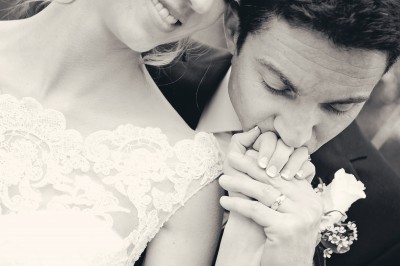 10 ways you can be involved.
Put aside time to discuss planning whether it is each day or a few times a week
Express your creativity. How can you help? In what ways are you creative?
Help manage the budget, this can be overwhelming for both of you
Choose the get-away-mobile, plan the honeymoon, & communicate with the wedding party
Register together so that the gifts you receive have your style appeal
Attend the cake tastings and choose the flavor that is both of your favorites
Stay in contact with your groomsmen and choose the best tuxes
Choose the wedding entertainment that will best suit the atmosphere of your wedding
Help organize the rehearsal dinner for the wedding party and close family
Be as involved as you want to be, this is your big day too!
To all brides, always consider your groom's ideas and opinions so that both of you have a say in planning your big day. You are marrying the love of your life, and this day is special for him just as much as it is for you.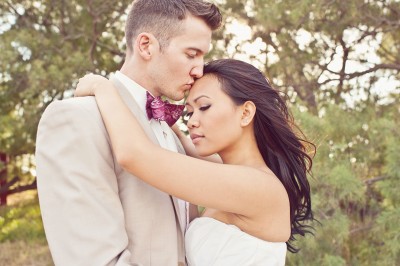 Be sure to read the Grooms Style section in our October Issue magazine (on stands Oct. 1) including our Grooms To Do List for more tips!
The One Bride Guide 
Always my best,
Monica B. Trevino
mtrevino@theonebrideguide.com