Something Blue
We've all heard of the bridal tradition "something old, something new, something borrowed, something blue". But not many people know that popular tradition was taken from an English poem from the Victorian Era. The poem actually ends with the line "and a silver sixpence in her shoe " but that tradition is mostly used in Europe.
These special items that are old, new, borrowed and blue are supposed to provide luck and fertility to the bride on her wedding day. The good luck charms can usually be gifts from your family or friends or you can always buy them for yourself too.
I love the color blue because it's one of those colors that is so versatile that it won't look out of place with your color scheme!
Check out our 6  "something blue" picks for when you tie the knot!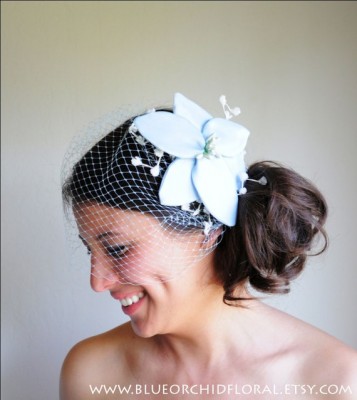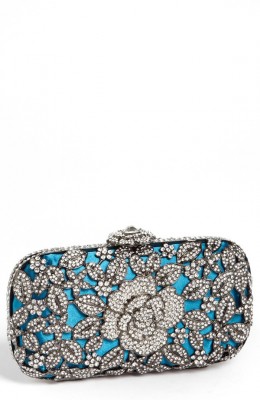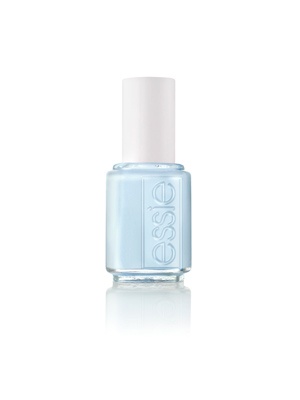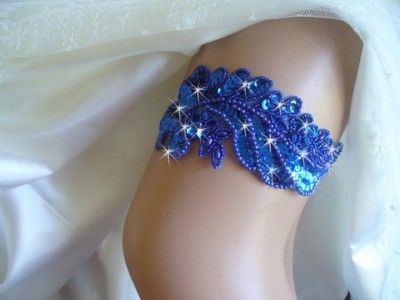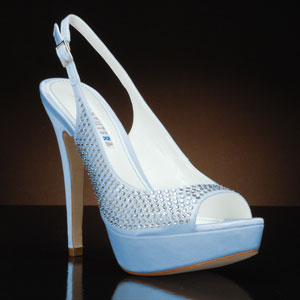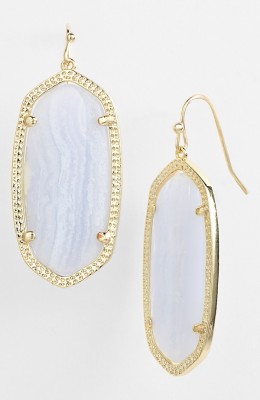 Which one is your favorite? Mine would have to be the shoes 🙂
Your Bridal Trends Blogger,
Ashley