Nontraditional Wedding Cake Ideas
If you're still not sold on a traditional wedding cake, that's completely understandable. Sometimes it's hard to wrap your head around spending big bucks on a cake will have a lot of leftovers.
These non traditional wedding cake ideas are actually significantly cheaper than a traditional wedding cake and maybe even more tasty!
The donut tower had me drooling! A lot of these options would work well with a brunch reception.
Which one is your favorite?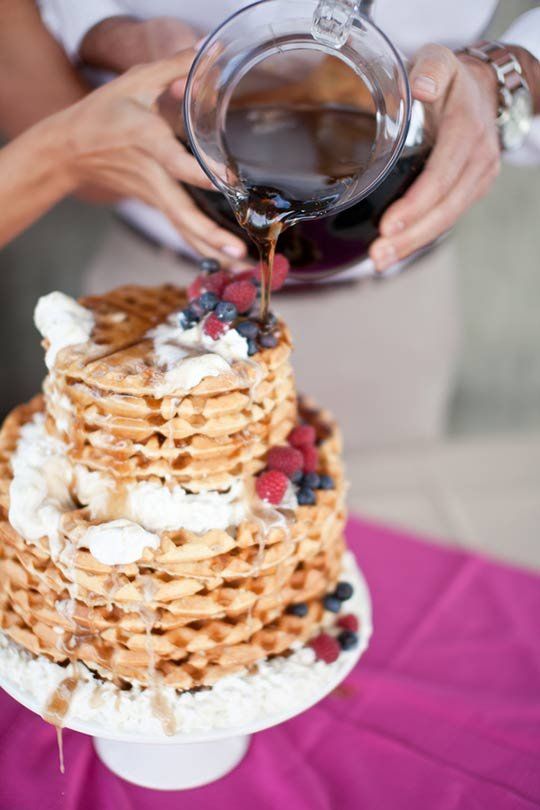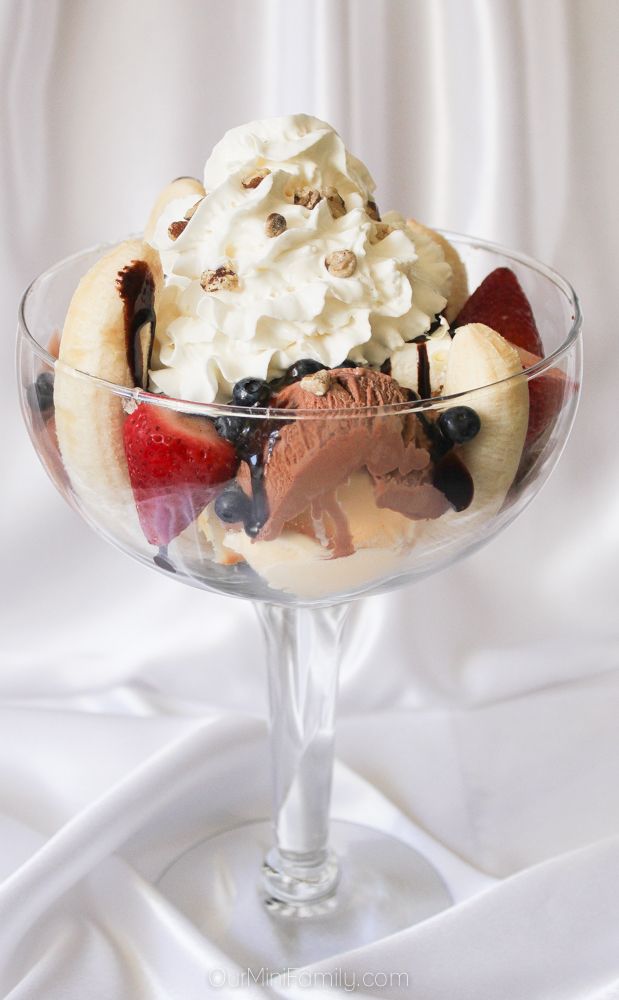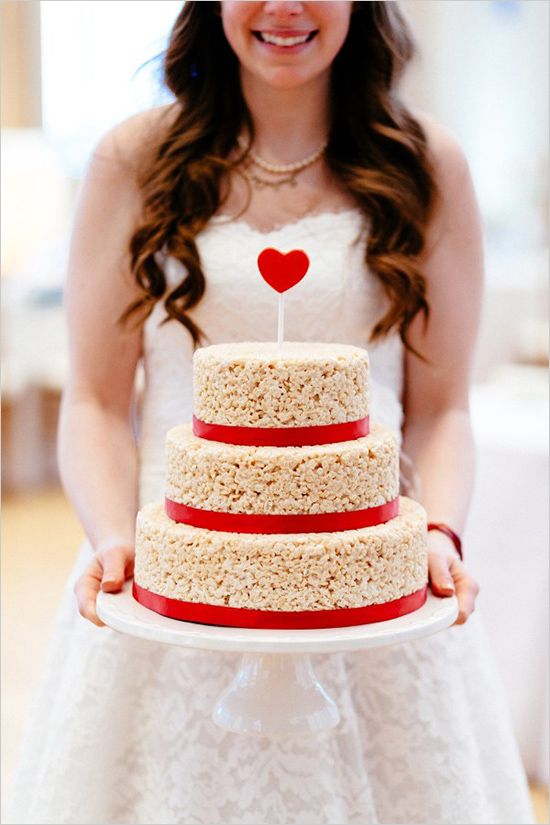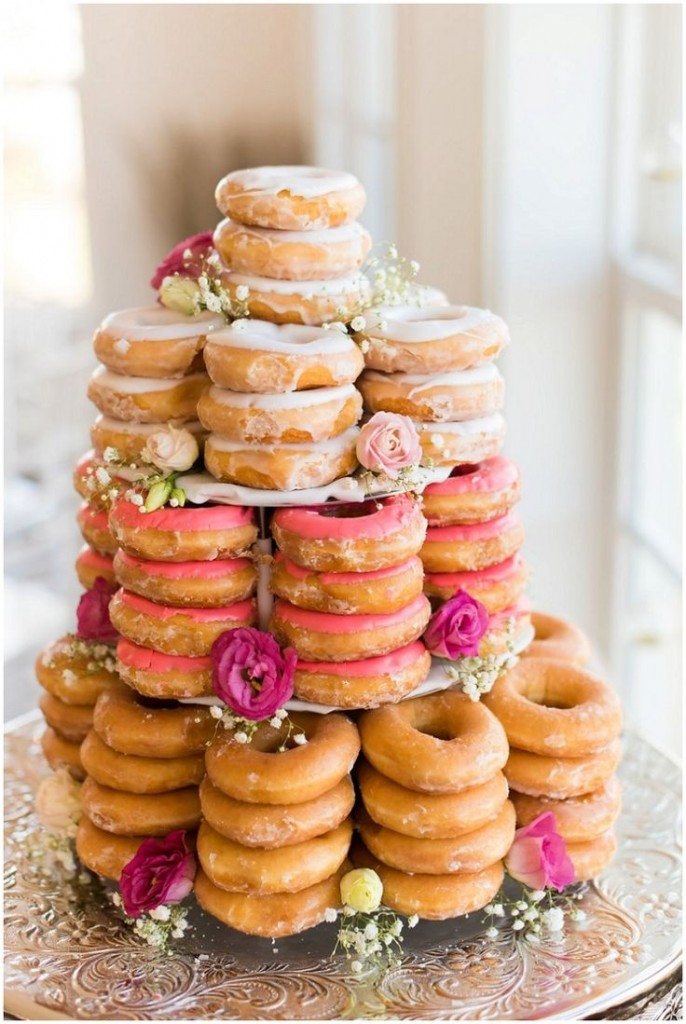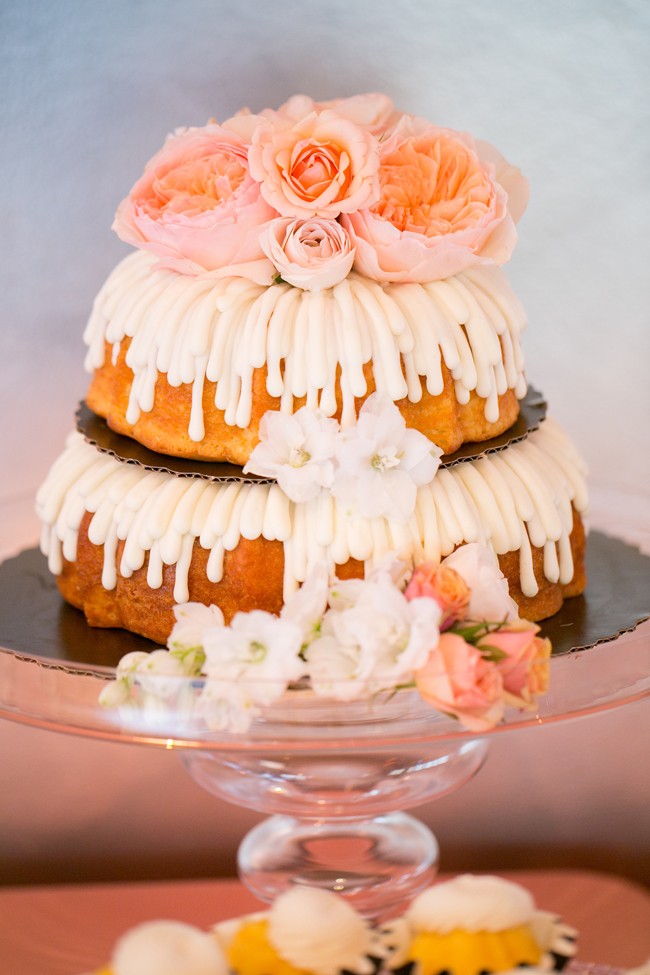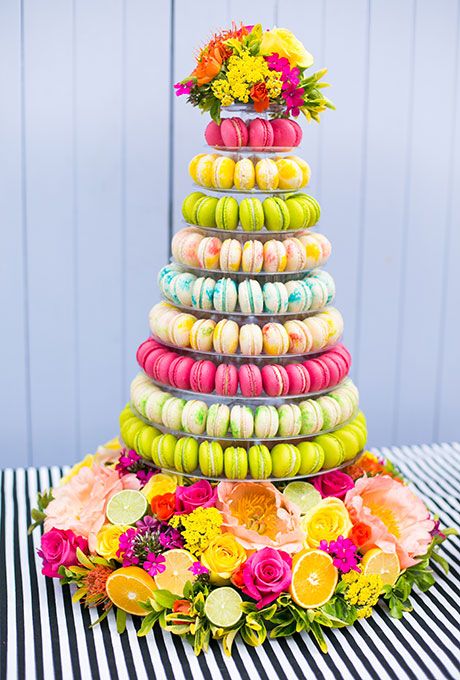 Your Bridal Trends Blogger,
Ashley
Photos via Fab You Bliss, Budget Savvy Bride, Wedding Chicks, Our Mini Family, The Kitchn