How To Plan A Bachelorette Party
Maid of honors and bridal party, here are some tips on how to plan the perfect bachelorette party for your bride-to-be!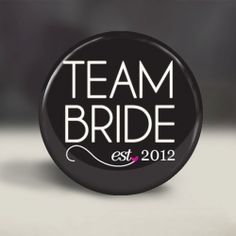 Bride-to-be: You are engaged and counting down the days until you say "I Do", and one thing on your mind at some point is probably the bachelorette party. A bachelorette party is a pre-wedding celebration that happens before the bride is officially hitched and is planned by the maid of honor and bridal party! This is one aspect of your wedding planning that you do not have to worry about!
There are different kinds of bachelorette parties, it just depends on the level in which the bride will feel most comfortable with and what her expectations are for the last days of being "single". Bachelorette parties can range from a gathering at someone's home then going out on the town, spa weekend, or a destination party to Las Vegas, Miami, or New York! Bachelorette parties are not just one night, planning a weekend trip or weekend of activities is the trend! Also, in today's trends, bachelorette parties are becoming much more fun and creative! For example, planning fun attire for your bridal party to wear: purchasing t-shirts or tops for the bride-to-be to wear along with her bridal party, a tiara for the bride-to-be to wear, a sash, hats, wigs, all things fun! Bachelorette parties are about creating as much attention on the bride as possible, wherever you may go, people will know she is getting married! Everyone should have a great time and forever remember this awesome experience for a lifetime!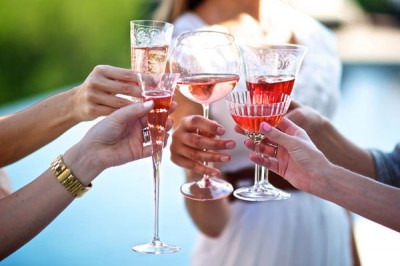 5 things to remember!
Talk to the bride before you begin planning!
Stay organized, do not wait until the last minute!
This is the bride's party!
Plan a fun attire for everyone attending!
It should be fun, exciting, and take a lot of photos!
The possibilities are endless, its all up to the maid of honor and bridal party to make this a memorable time with fun, laughter, and for the bride-to-be to enjoy herself during this transformation from a *Ms. to Mrs.*! Here is an infographic that breaks down the process of planning a fabulous bachelorette party!
Do you have advice for the bridal party as they begin to plan the perfect bachelorette party for their special bride-to-be?
Your Sales, Marketing &PR/Blogger,
Monica B. Trevino
The One Bride Guide