Halloweddings
If you and your partner always find yourself having horror movie marathons and thinking of your costume months ahead then a Hallowedding might be perfect for you. Couples who get married on Halloween tend to embrace the dark side of life and enjoy all things spooky or they just do it because they know it'll be an awesome celebration that their guests will never forget! And I mean how cool is it to have your anniversary on Halloween!?
As someone who enjoys horror movies and other creepy things, I think having a Hallowedding would be so cool. There's just so much cute decorations and activities that you can have.
Here are some Hallowedding ideas that you can incorporate into your spooky celebration
Which one is your favorite?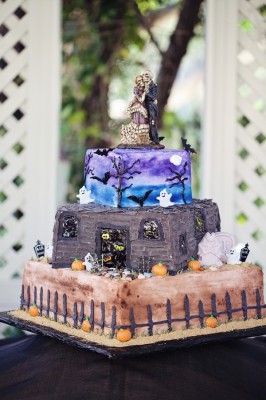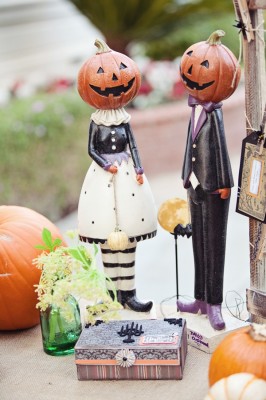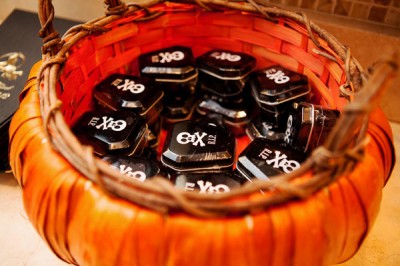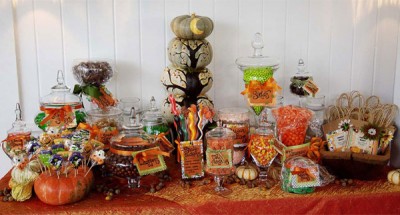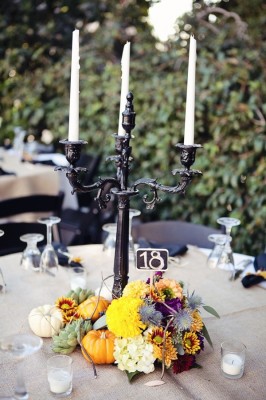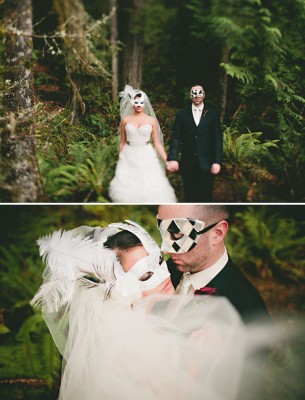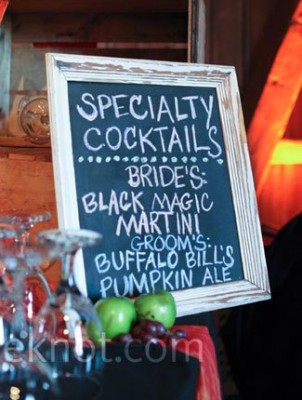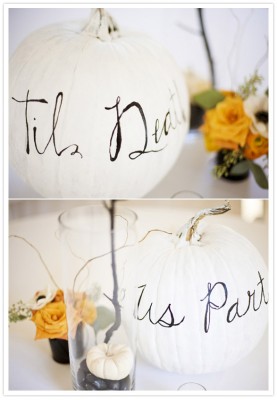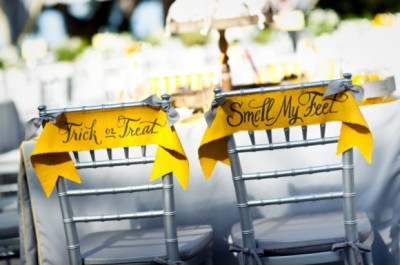 Have a happy and safe Halloween!
Your Bridal Trends Blogger,
Ashley
Ruffled Blog, Green Wedding Shoes, Bridal Guide, The Knot, 100 Layer Cake, The Sweetest Occasion,