Fun Boutonnieres!
Who said Brides get to have all of the fun on their wedding day? Most boutonnieres tend to be overlooked but I think they are a great detail that have the potential in showcasing what the Groom is all about. It's understandable that some Grooms want to leave every detail up to the Bride in order to make her happy but I think the Groom should have some say. Especially if it's involving the outfit that his Bride is going to remember for the rest of her life!
My favorite boutonnieres are the Pez Heads with the striped background. I love quirky details in weddings because they are what makes a wedding special! Don't you think?
Which ones are your favorite?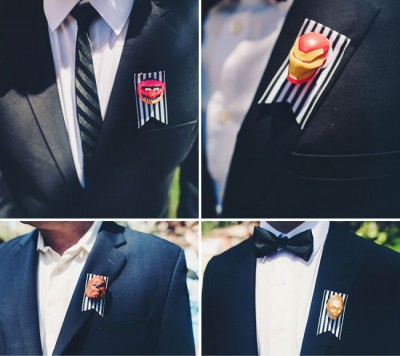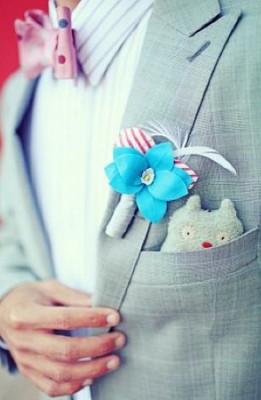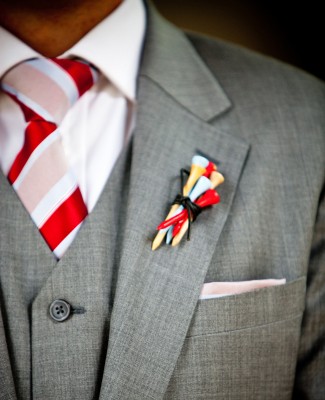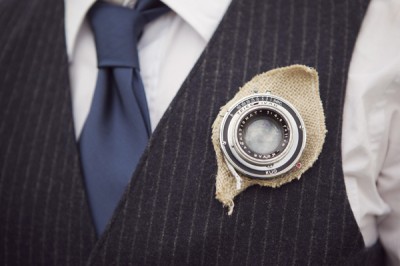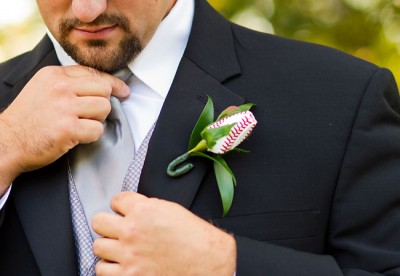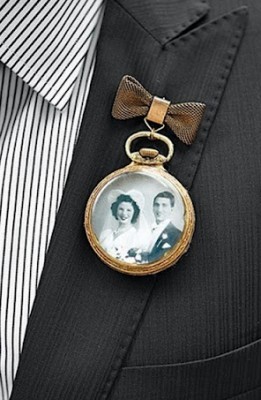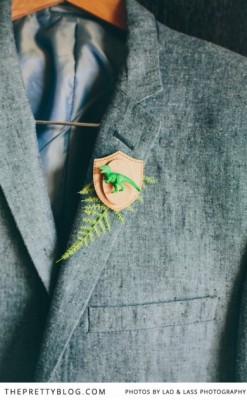 Your Bridal Trends Blogger,
Ashley
Photos via Green Wedding Shoes, Well Groomed Blog, The Knot, Project Wedding, The Knot, Loverly, The Pretty Blog,