Eye-catching Ceremony Backdrops
If you're not getting married in a church, then a beautiful ceremony backdrop is a must! Now, if you think that a backdrop will take away from the beauty of you and your groom saying your vows then don't worry. Even though all eyes will be on you, it's nice to have an interesting background that your guests will marvel over.
They can be as simple as colorful paper plates hanging from a tree or a full-blown mural on the wall. If you and your husband to-be are a creative couple then maybe this could be something that you all can work on together!
I loved finding pictures of couple's ceremony backdrops! I think the addition of these backdrops really added to the couple's wedding and made their ceremonies even more special!
Which one is your favorite?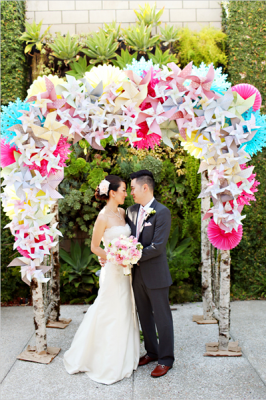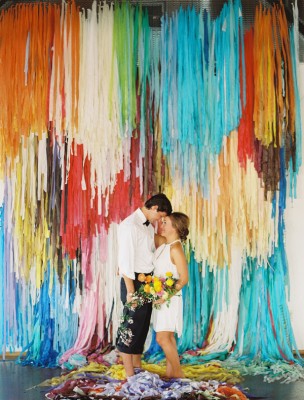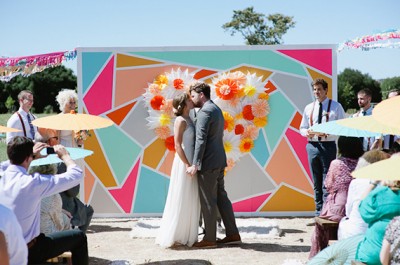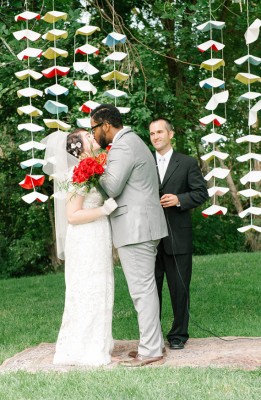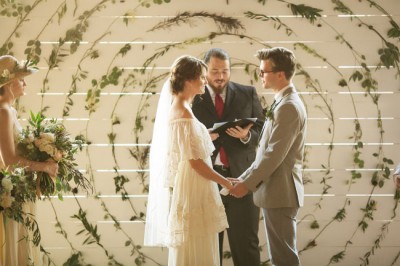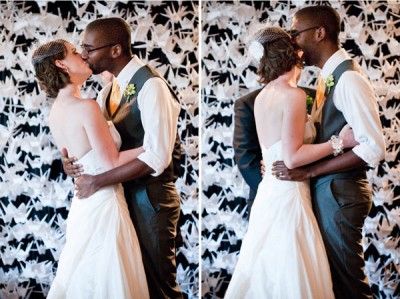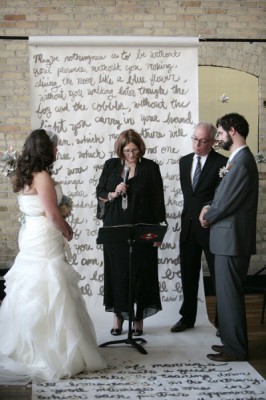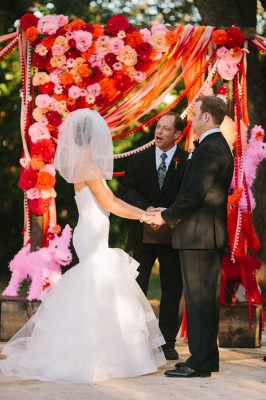 Your Bridal Trends Blogger,
Ashley