Easter Themed Weddings
When I think of Easter, a lot of things come to mind. There's of course the candy, pretty pastel colors, cute bunnies and chicks. But do you ever think of an Easter themed wedding? I've never really thought about this theme for a wedding but it's actually kind of perfect. Spring weddings already have beautiful pastel colors so going that extra step of adding bunnies and eggs would just step up that cute factor! It's obviously not for every couple but I think there are people out there that can make it work.
I have to say that people got extremely creative making these Easter wedding inspired shoots and these decorations are to die for!
What are your thoughts on an Easter Themed Wedding?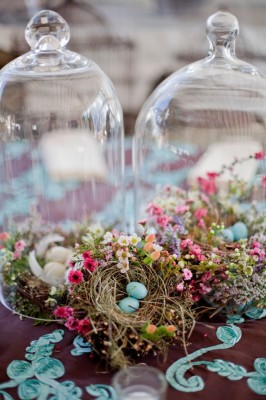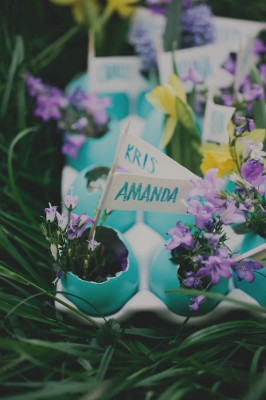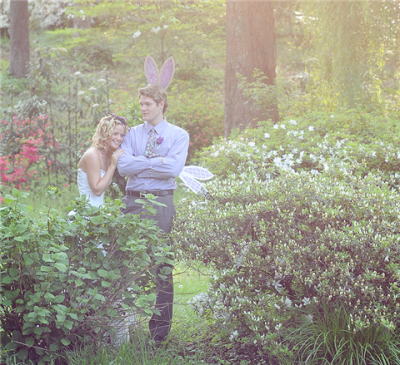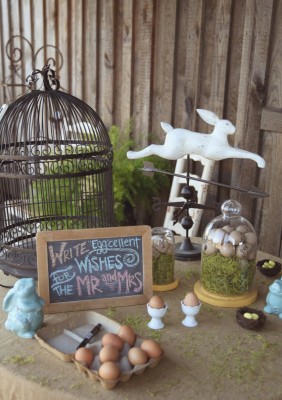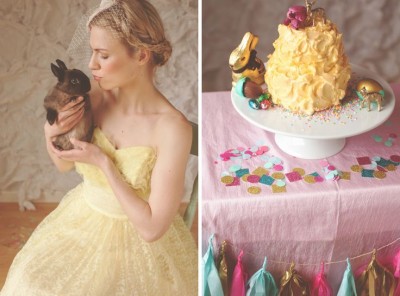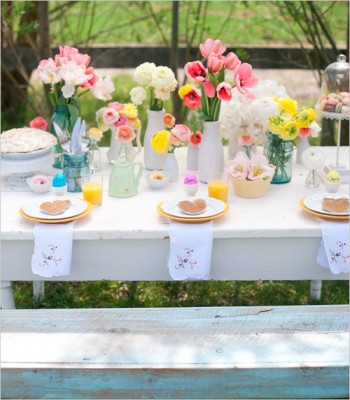 Your Bridal Trends Blogger,
Ashley