Dessert Tables
It used to be all about the cake but now dessert tables are easily the guest's favorite aspect of your wedding.
Not only are they delicious but it also makes a beautiful display of threats that sets the vibe of your reception. A full on dessert table might not be a wedding essential because I've been to weddings with just the cake and cookies but I think it's really nice to have.
The possibilities are endless when it comes to what you and your groom can put on your dessert table. You can have anything from candy to cupcakes to even pies. Also if you're getting married in the winter then you can even have hot chocolate or coffee!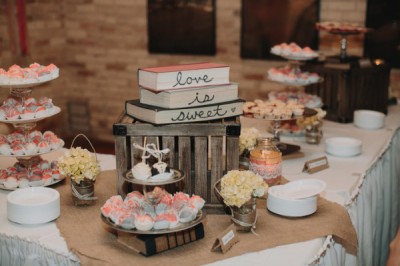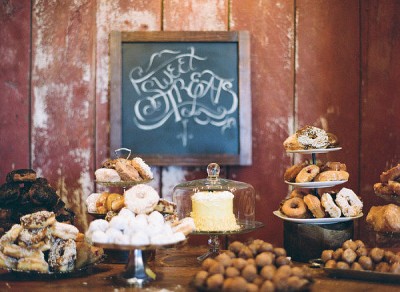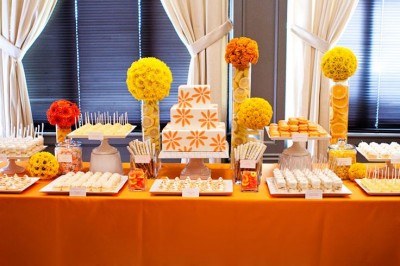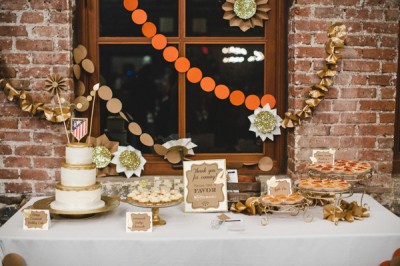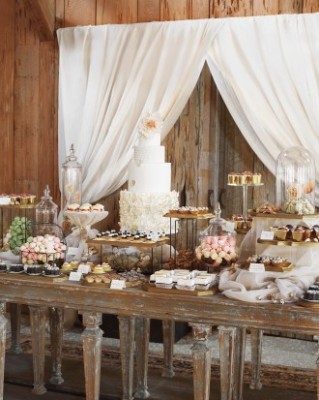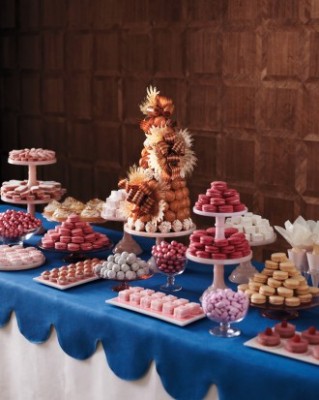 What would you include in your dessert table?
Your Bridal Trends Blogger,
Ashley