These Target Wedding Photos Will Make Your Week!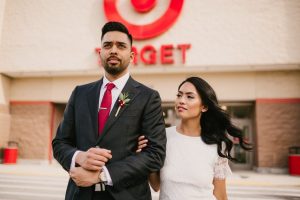 We are totally smitten by this photoshoot, because who doesn't love Target! They have everything from furniture, food, wine, clothes and even a Starbucks! Miami-based newlyweds Michael Delvalle and Isabella Sablan loved Target so much that they decided to make a statement and have a photographer, Evan Rich take a in store photo shoot of them.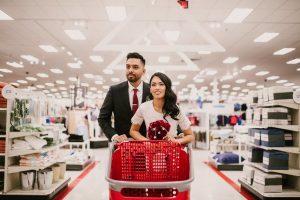 We can't think of a better way to show your love! The couple matched perfectly with the iconic red. They took their cart around and took photos in the furniture section, at the food court and even the pizza isle because why not!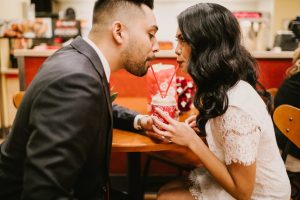 "The basis of our relationship is built on Target. We probably go two to three times a week," Sablan, 27 told ABC NEWS. "We like long walks at Target instead of on the beach."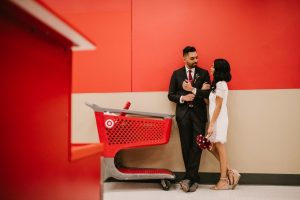 I think we can all agree that they are the couple goals!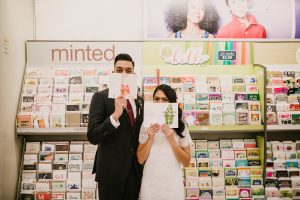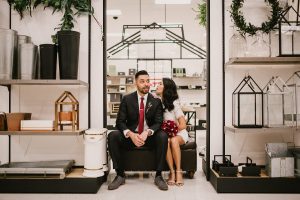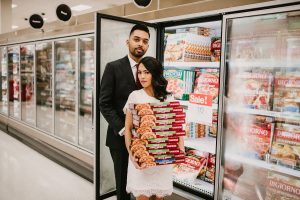 You can see the rest of these adorable photos on Evans website