The Tipsy Canvas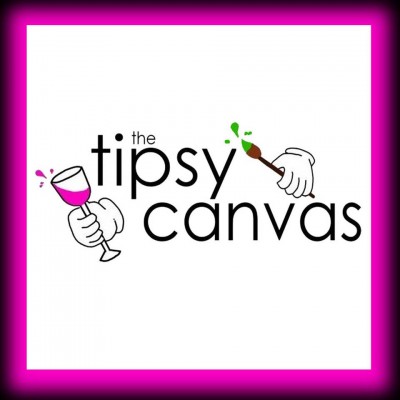 The Tipsy Canvas-Corpus Christi is now advertising in The One Bride Guide! This fun art studio offers you a night of painting with no commitment. At Tipsy Canvas you can bring in your favorite beverages, invite your friends, and relax while you learn and create a beautiful painting for you to keep. We at The One are so excited to have this business advertise in our magazine. Tipsy Canvas offers private parties that are perfect for bridal showers, couples showers, or a bachelorette party! This is a great place to let loose, enjoy something out of the ordinary, and create long lasting memories with your family and friends.
View their websites to learn more about booking a private party!
www.tipsycanvas.com C
alendar at 
www.tipsycanvas.com
 for schedule.
-The One Bride Guide Team