Day After Photo Shoots
I've always heard that your wedding day goes by in a flash and to enjoy every minute of it. Sometimes you can't fit all the things that you want to do with your Groom in just one day..specifically pictures!
I've seen the bride and groom take pictures right after the ceremony where there is that small window of free time before the reception and sometimes it just feels rushed. Also, what if the lighting isn't perfect or what if you're too stressed out to really enjoy the moment?
Day After photo shoots are a great idea for the Bride and Groom who want beautiful and stress free photos to remember their wedding. You can choose to do them the day after (hence the name) or just wait a month so all the excitement can die down.
Just check out how carefree these couples look!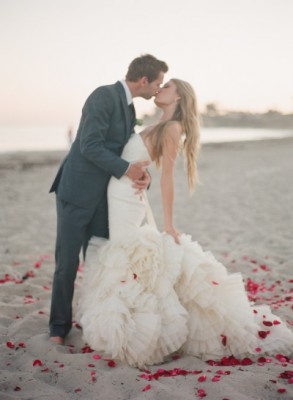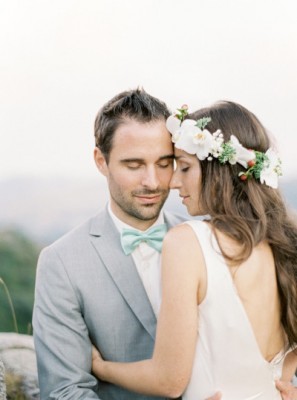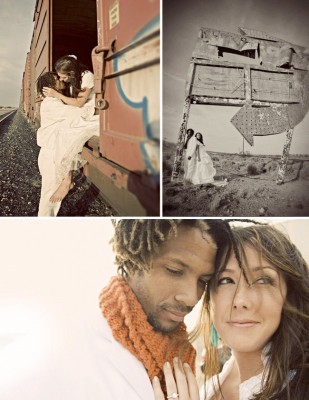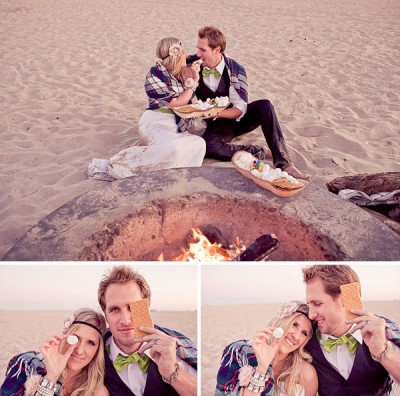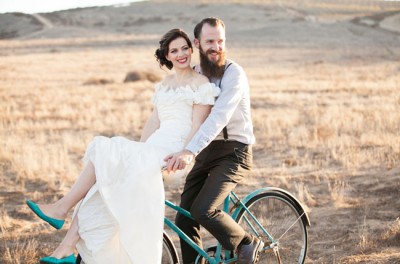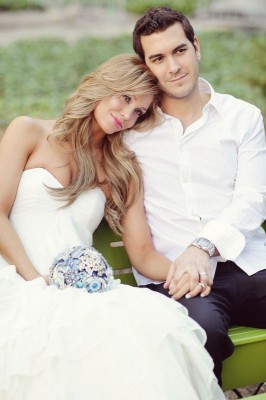 Your Bridal Trends Blogger,
Ashley
Photos via Style Me Pretty,  Style Me Pretty, Green Wedding Shoes, Something Turquoise, Green Wedding Shoes, Style Me Pretty