Balloons for Engagement Shoots
Props for engagement photo shoots are always a good idea because they really help illustrate your relationship. The most popular prop that I see time and time again are BALLOONS! I love them because they are fun and colorful and can make any picture 10 times better. They're also really easy to buy because they are available almost anywhere.
I've seen couples who use large balloons and stick to one color or many smaller balloons with a variation of colors. Either choice will look great. You can even use letter balloons that spell out a word; "LOVE" would be an obvious choice. For a more eye catching effect you can also add metallic tissue paper to the strings!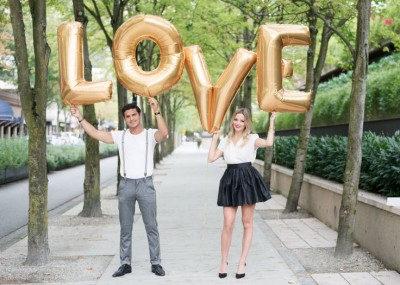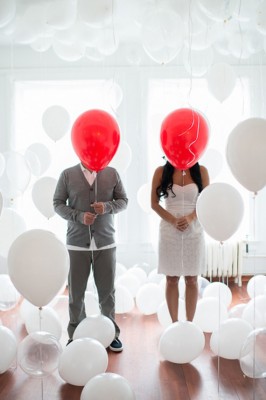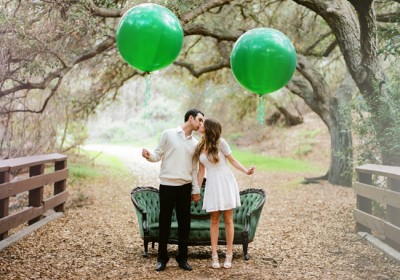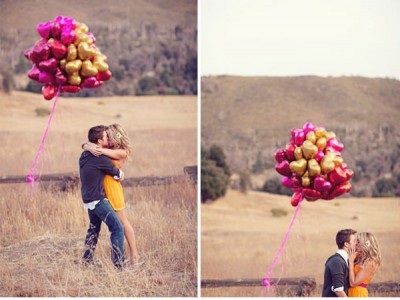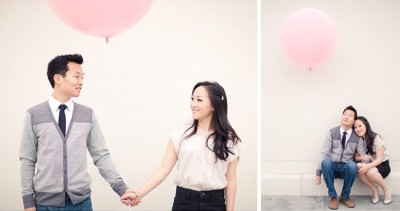 Would you use balloons in your engagement photos?
Your Bridal Trends Blogger,
Ashley