Our June 2015 Issue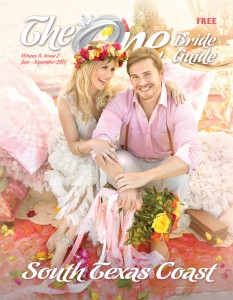 Our June issue is finally here! We think this is our best issue yet!
Our whimsical bohemian cover photo was shot by the wonderful team, Deux Bohème. We also have some beautiful wedding spotlights that you must check out as well as valuable resources to plan the perfect wedding.
Take a look at our distribution list to pick up a copy of our June issue for yourself!