June Issue Deadline!
Happy Wednesday everyone! We are posting about our upcoming deadline to be in the June 2014 issue which is Friday, April 4th! Please read the information below carefully and learn how you can be in the next issue of The One Bride Guide! We love receiving wedding spotlights, announcements, new advertisers and photos for our magazine!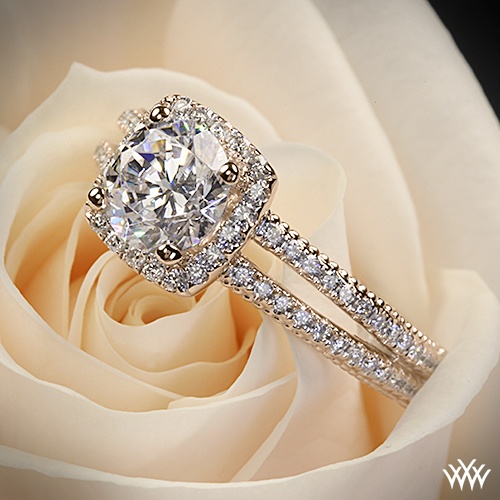 1. Do you have your own business? Did you know that The One Bride Guide magazine offers an Off White Pages Directory including a variety of categories that your business can be listed under? It is FREE to get listed and we are always accepting new listings for our magazine which are included in every print issue and on our website! Visit our Off White Pages Directory site for more info! Email Monica Trevino at mtrevino@theonebrideguide.com!
2. Are you recently engaged? Married? Or believe that you should have your wedding featured in our upcoming issues of The One?
3.Announce your engagement or wedding! In the front pages of our print magazine, we have a section that is for anyone wanting to purchase an announcement for either their engagement or wedding! This includes a photo and a description!
4.Submit a wedding spotlight! We love receiving wedding spotlights and with that, if you believe that your wedding is a perfect fit for our upcoming issues then submit a wedding spotlight form and you may be selected to be in the next issue of The One!
5. Submit photos for our Pet Contest! Did you have your pet be a part of your big day? Share your photos with us and the winner will be featured in the June issue!
6. We also enjoy receiving photos from local photographers to add to our Style Pages in our issues and if you would be interested in writing please send us writing samples! For all inquiries and questions please email us at "info@theonebrideguide.com".
Your Sales, Marketing & PR
Monica B. Trevino