October Issue Out Now!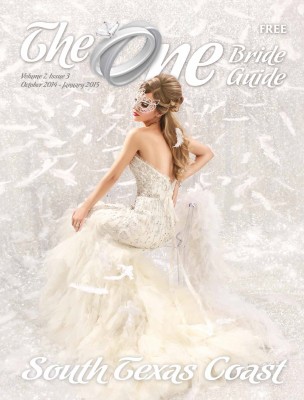 Our October issue is out now! We apologize for the delay. The web site is being updated now.
We are very proud of this avant-garde cover shot by Deux Boheme and it's one of our best covers yet.
If you're interested in picking up a copy of this issue then stop by our one of our many distribution locations here. Our advertisers will be getting deliveries first, so check them out here!
Also be sure to check out our new advertisers: The High Chaparral, Paradise Limos, Red Dragon Pirate Cruises, and Harrison's Landing!
We hope everyone is having a great day!